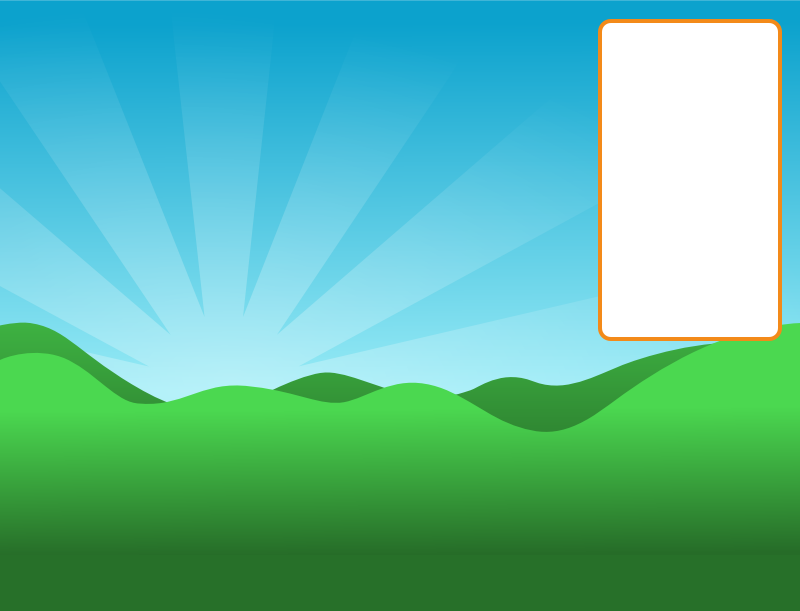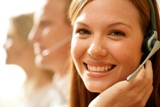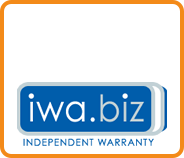 All our installations are now covered by IWA to give you peace of mind when choosing our products. For more info simply click the logo below:

FAQs
Welcome to the frequently asked questions section of our site. Hopefully within this area you will find all the information that you need but if you have any further queries please do not hesitate to contact us and we will reply as quickly as possible.
No, you will not see any difference what so ever in the quality of your electricity. The only difference you will notice are the reduced electricity bills.