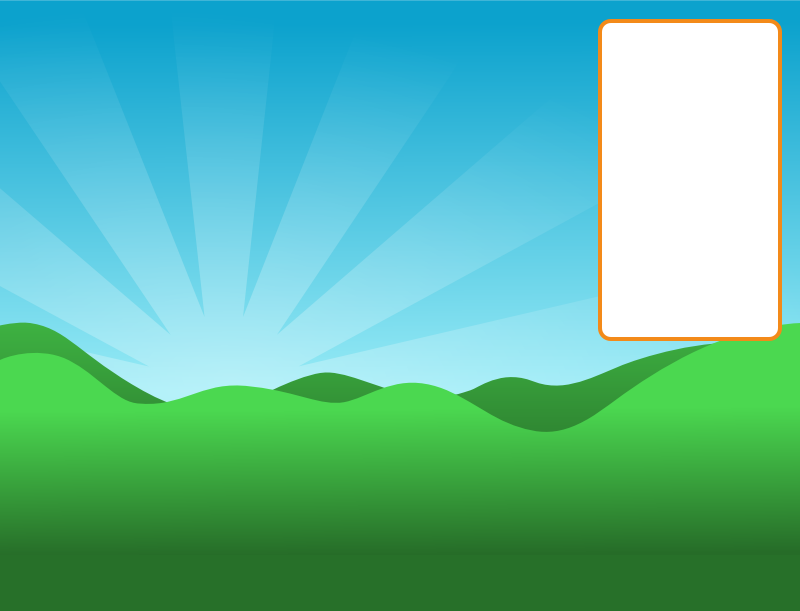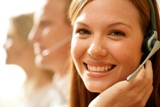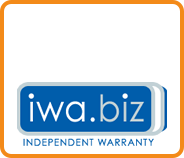 All our installations are now covered by IWA to give you peace of mind when choosing our products. For more info simply click the logo below:


Why choose SOLARGREEN PV?
SOLARGREEN PV is a division of JP Glasby Ltd Electrical Contractors who have been trading since 1988. We install Solar Systems to the public/social housing sector on a large scale which gives us the buying power to purchase materials at very competitive prices which we can then pass onto you.



Is Solar Power the right move for me?
You could be ideally placed to take full advantage of clean natural solar energy. With SOLARGREEN PV your Solar system can earn you an income up to £1000 per year index linked and TAX FREE for the next 20 years.
I am interested, how do I proceed?
You can telephone our office or fill out the form opposite. One of our experienced Solar Engineers will explain the process answering any questions or queries you may have and then provide you with a quotation – it's really that simple.
Does your company give value for money?
We at SOLARGREEN PV advise you to seek alternative quotations and perform your own price comparison to guarantee you are getting the best deal – we feel we cannot be fairer than that.