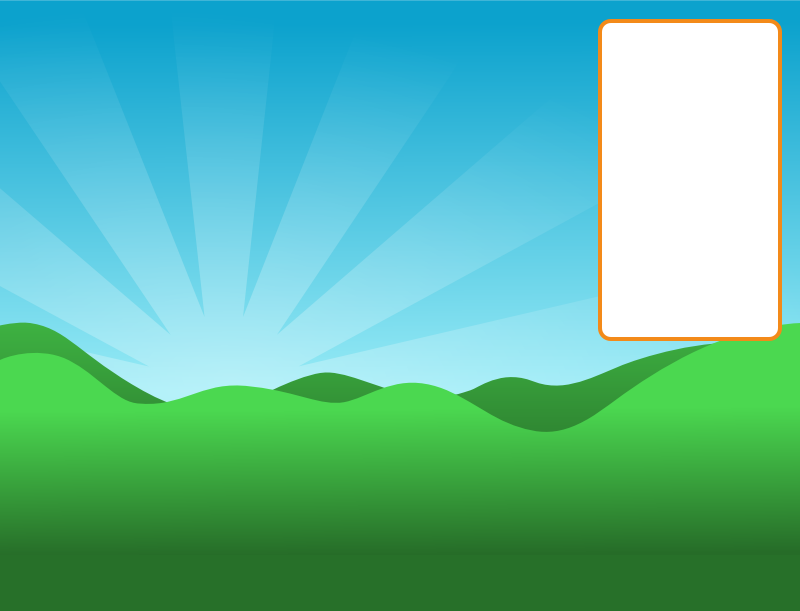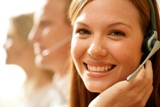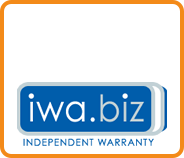 All our installations are now covered by IWA to give you peace of mind when choosing our products. For more info simply click the logo below: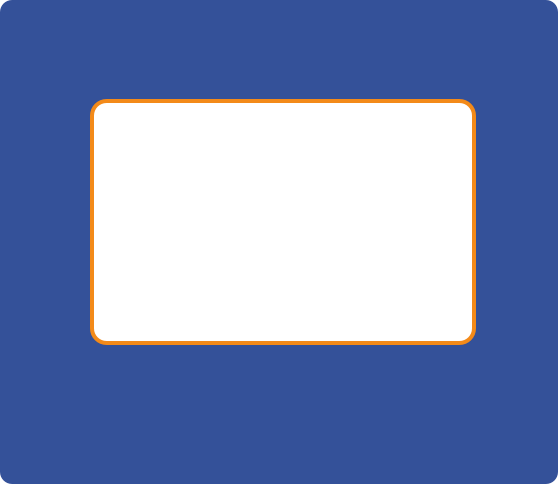 Contact Us
If you would like to find out more please contact us by telephone or e-mail. Alternatively fill in the contact form below if you would like to put a question to our team of experts.
SOLARGREEN PV is a division of JPGlasby limited
Unit 6A, Nine Trees Trading Estate, Morthen Road, Rotherham, S66 9JG.