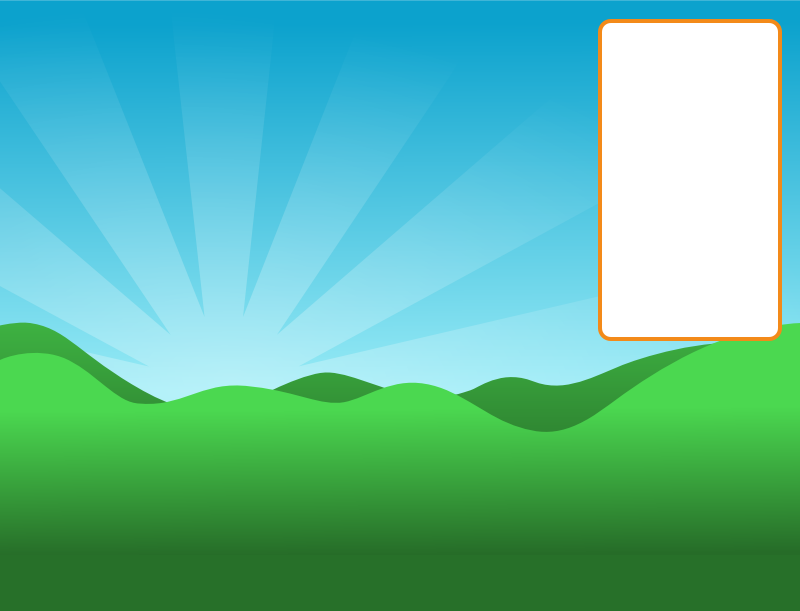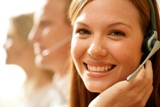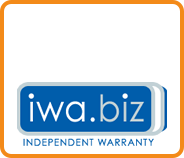 All our installations are now covered by IWA to give you peace of mind when choosing our products. For more info simply click the logo below: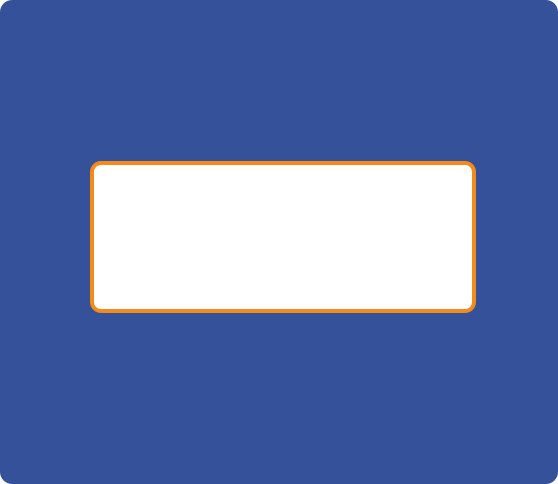 Customer Reading
To enable SOLARGREEN PV to monitor your system performance, please submit your generation meter reading monthly using your unique reference number as shown on your contract letter (it should begin with a letter E or C and will be followed by a series of numbers - to see an example please click the link here).
Any suspected under performance can then be investigated.
SOLARGREEN PV is a division of JPGlasby limited
Unit 6A, Nine Trees Trading Estate, Morthen Road, Rotherham, S66 9JG.